ISITIX is an independent consulting team
We help you design, implement, manage, scale and tune your data processing infrastructure.
Our vision : stick to your plan to achieve the projects you dream on
---
Range of services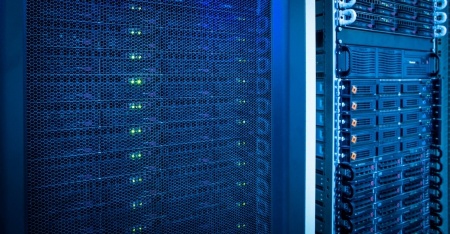 Infrastructure
With our support and our field-tested methodology, smoothly transform your infrastructures to meet increasing needs for volume and performance.
Automation
We provide you with ready-to-use scripts and configurations and day-to-day assistance to automate your infrastructure, manage legacy and reduce the technical debt.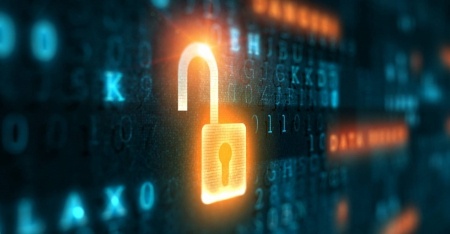 Defensive security
We apply established risk management methodologies to assist you in the continuous improvement of your cybersecurity, starting where you are and proceeding step by step.