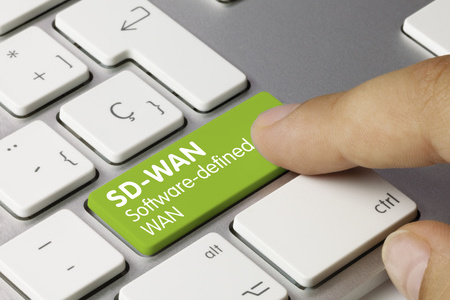 This post provides an overview of SD-WAN and takes stock of key features, the market and the players.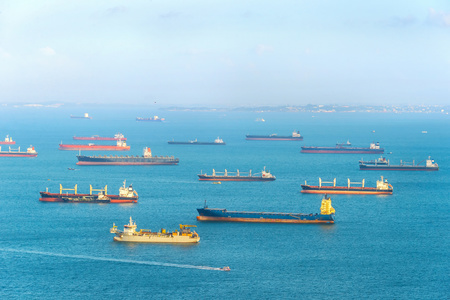 Marine Traffic operates a database of Maritime data. The database is fed with AIS data. Every AIS-equipped ship periodically radio-broadcasts information abouts its position, its speed, and so on. Marine Traffic operates ground stations to collect AIS-information and put them in a big central database, and offers a paid API to query it.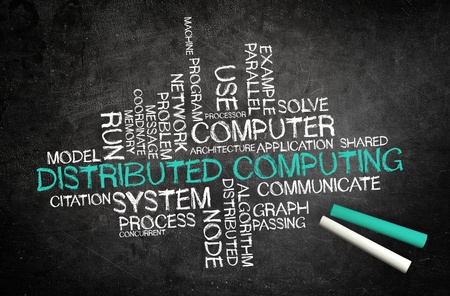 Romain Jouin kindly asked me to give a talk to his students at Leonard de Vinci University about my opinion, as an IT practitioner, on the evolution of computer architecture.
Next